The Circle Tales
Our goal is to harness children's magical and positive energy toward rethinking materials so that as they grow up they will create and design more intentionally and mindful of its impact.
Learn from Inspiring Solutions
Nature

Learn how nature solves problems. Did you know that one oyster can clean up to 50 gallons of water (over a bathtub's worth) in one day?

New Life

Explore creative ways to reuse materials. Did you know Japan recycled its bullet trains into baseball bats?

Energy

Create a battery from a lemon! Did you know that chemical reactions between copper, zinc, and citric acid can power a light bulb?
Children are magical thinkers...
The Circle Tales nourishes imagination and empowers young people through books, activities, and videos to do good for the planet.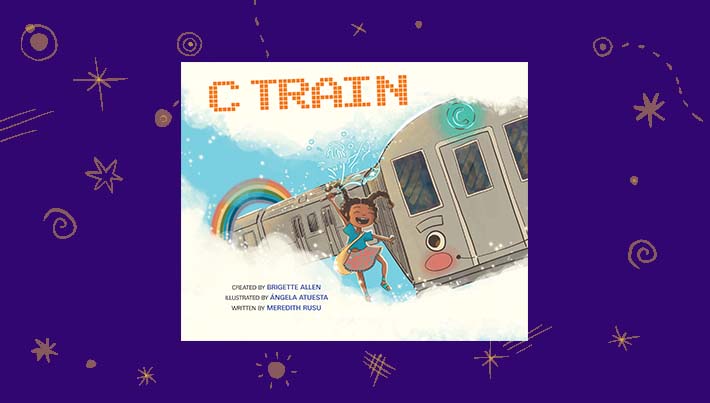 C Train Book
Learn more about the characters in The Circle Tales' debut book C Train and what happens to a subway train after it's "useful life" is over. Try to come up with your own solutions.
Comes with a FREE teacher's guide.
Buy